Welcome to Experience Life!
Your visits at Experience Life Chiropractic are equal parts education and adjustment. We don't just "fix back pain," we address the nervous system as a whole and work hard to educate you on preventative holistic wellness practices. We want to provide you with a great experience, and will make sure that you feel welcome and supported from the moment you walk in our door. Here's what you can expect from your first couple of visits.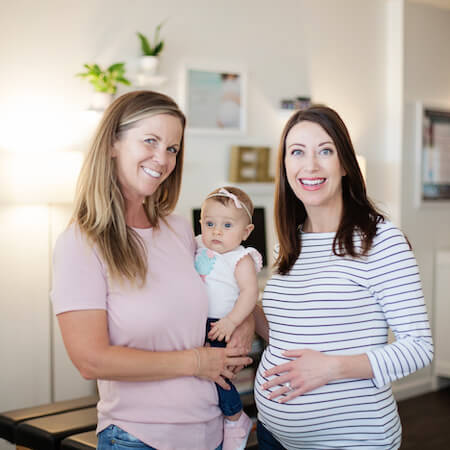 ---
What to Expect: Your First Two Visits
The entire first visit will take between 30 and 45 minutes. As you enter the office, you'll be warmly greeted by Becca, our office manager, who will collect your initial paperwork. You'll then be introduced to Dr. Sheena, who will take you through a three-part evaluation:
A detailed consultation and health history
Diagnostic scans
An examination
On your second visit, Dr. Sheena will provide you with a report of findings, which is a review of your examination and scan results. At this time, we'll also discuss a customized plan of action, and also answer any questions you may have. We'll make sure that you know exactly what we can offer in the way of help and support. You'll also receive your first gentle chiropractic adjustment during this visit.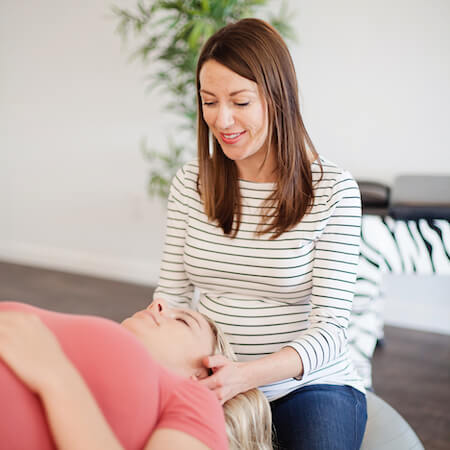 ---
What to Expect: Subsequent Visits
It only takes about five minutes for a regular office visit for children, so busy families can usually get in and out of the office quickly. Adult appointments take slightly longer.
The adjusting methods that we use on children of every age are very safe, gentle and effective. Kids love it! Dr. Sheena uses her pinkies to adjust newborns and infants, and uses the same amount of pressure applied to gently touch an eyelid. We also provide safe and gentle prenatal chiropractic care, featuring specially-designed pregnancy pillows so our moms-to-be experience comfort and ease.