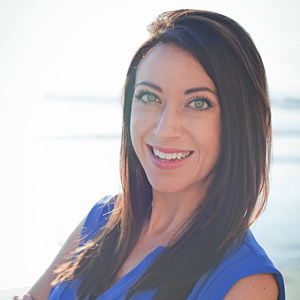 ---
Dr. Sheena Nageli
Since 2010, Dr. Sheena Nageli has delivered high-quality chiropractic care to hundreds of Cardiff and Encinitas families wishing to enrich their health potential. Dr. Sheena holds a special place in her heart for pregnant moms and children of every age, and offers a wealth of hands-on experience for their specific needs.
A Life Transformed
While growing up, Dr. Sheena was always sick. "I felt nauseous every day of my life, suffered from migraines and was always tired and moody." When she began to see a chiropractor on a regular basis at the age of 17, her world completely changed. Within a year she blossomed into a healthy and positive woman, overflowing with a contagious zest for life. "I realized that if I had been under chiropractic care from the time I was an infant, my first two decades of life would've been a different story." That realization has inspired her to help others avoid what she had to endure, and to help other families also have "a different story."
A Desire for Clinical Excellence
Dr. Sheena studied exercise physiology at the University of Oklahoma. She attended Parker College of Chiropractic in Dallas, Texas earning a bachelors degree in Human Anatomy and a bachelors degree in Health & Wellness. In 2009, she received her doctorate as a board-certified chiropractor from Parker College of Chiropractic. Following graduation, she took a few months off to spend time with her sister, who was expecting her second baby. Dr. Sheena found herself profoundly moved after the experience of assisting with her new nephew's entry into the world.  This experience led Dr. Sheena to shift her practice focus to prenatal and pediatric chiropractic care. Her post-graduate education includes:
Advanced study with the International Chiropractic Pediatric Association (ICPA)
Certification as a birth doula
Certification in Webster Technique® Recognition as an EPIC pediatric chiropractor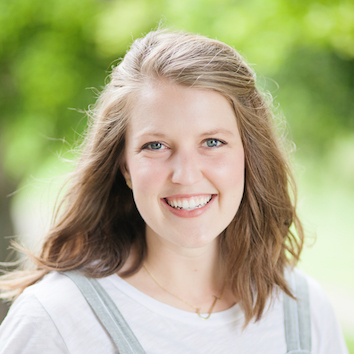 ---
Jaclyn Reilly, Chiropractic Assistant
Jaclyn grew up in Orange County, California and graduated from Baylor University with a bachelor's degree in Community Health Education. During college she discovered the benefits of holisitic health. Her first experience coming under chiropractic care was at Experience Life Chiro a few years ago, and she is so happy to now be a part of helping people experience the healing and life she has through getting adjusted! Through this journey she became passionate about being able to help support women and children so they can live whole and healthy lives. Jaclyn also became a DONA trained birth doula. In her free time, you can find her hiking mountains with her husband and dancing her heart out any time she can!